Iceland - the land of glaciers, volcanoes, waterfalls, folktales, and truly mesmerizing wonders of nature. We had the pleasure of exploring the notorious Ring Road for 4 weeks, staying charged up in nature and finding every reason to document the beauty of this country. And now that we're back, we'd love to share some of our favorite stops along the way!
The Northwest region of Iceland, aka the West Fjords, are certainly entitled for a place on your bucket list. Local guides say only about 3% of visitors get into this isolated terrain, that offers unspoiled habitat from arctic foxes, a variety of birdlife and unique fauna. The region is largely inhabited; spoiled with dirt roads, sporadic weather patterns and still much to be discovered. Like this old fisherman hut, left astray on the shorelines with a backdrop of massive fjords.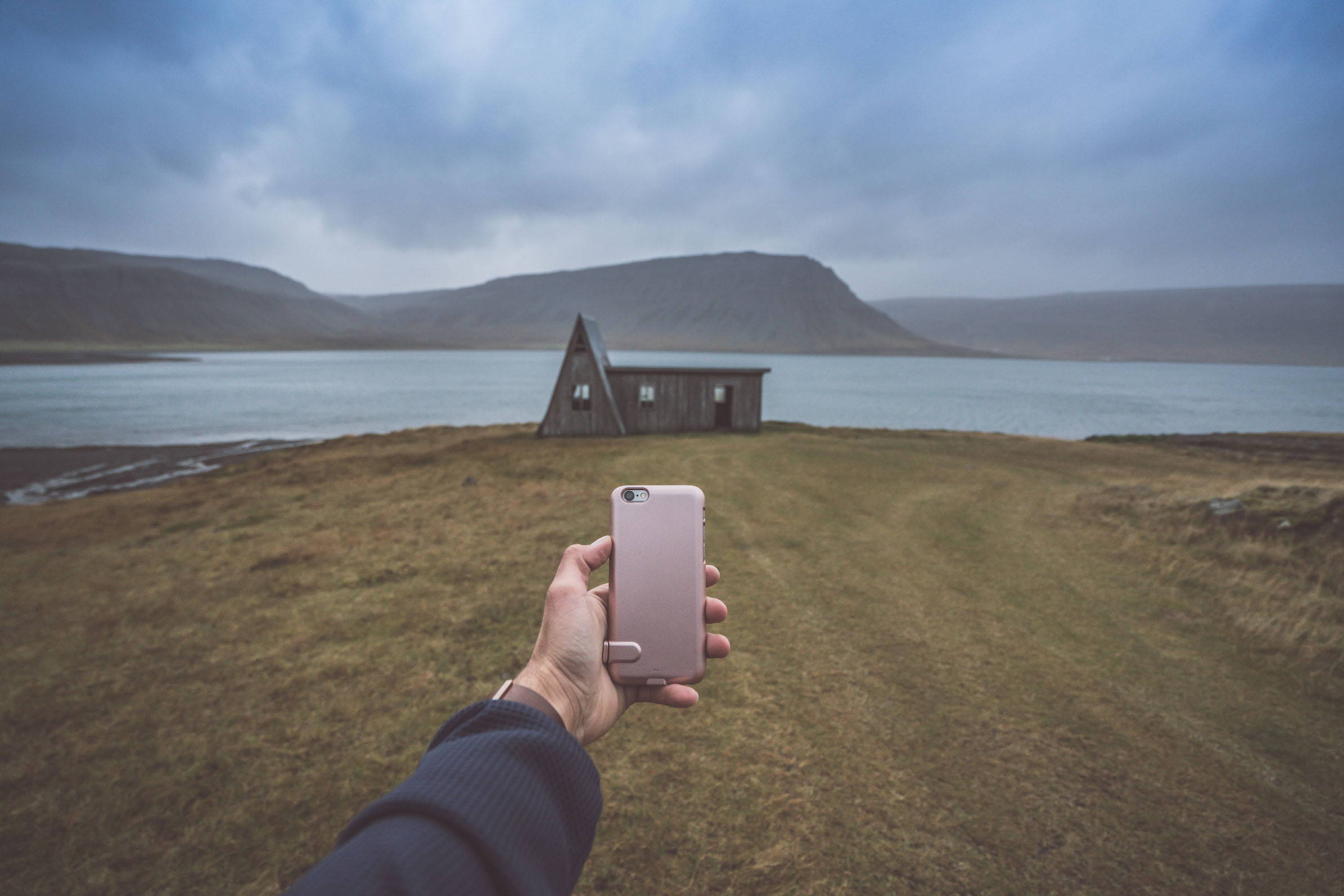 10. Kirkjufell - Snaefellsnes Peninsula
Kirkjufell, or "Church Mountain" is the tallest formation on Iceland's north coast and situated among the unique diversity of "mini Iceland" or the Snaefellsnes Penninsula. The mountain stands a staggering 463 meters high, and is also the country's most famously photographed spot. Because you never know what you're going to find around every corner- we recommend just going and driving around the peninsula. You won't be disappointed, especially with good weather.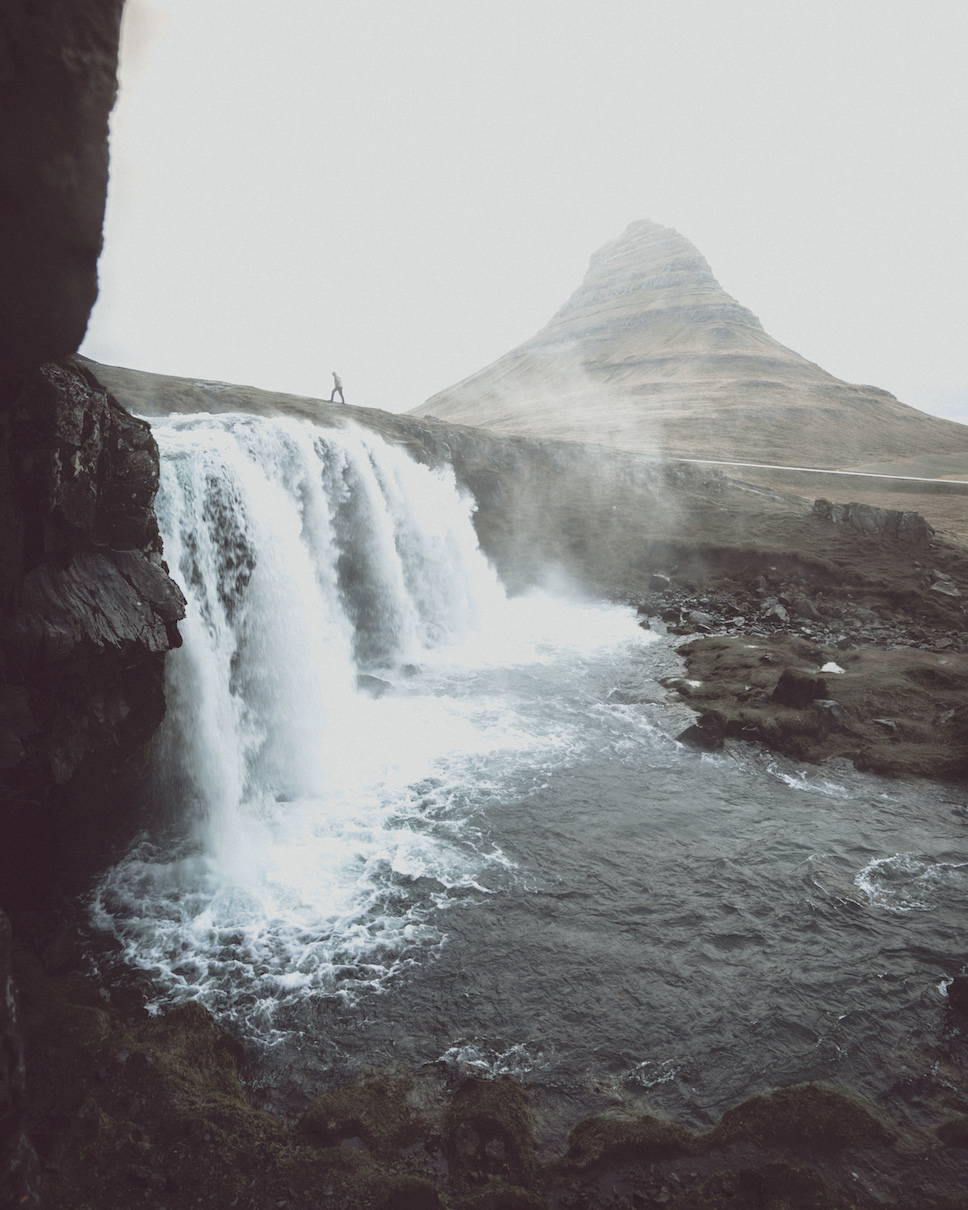 Fun fact, Dettifoss is reputed as the most 'powerful' waterfall in all of Europe. You can feel the ground rumble as you stand beside its glory. Do your research and check road conditions on www.road.is beforehand- as this part of Iceland is completely inaccessible during winter months.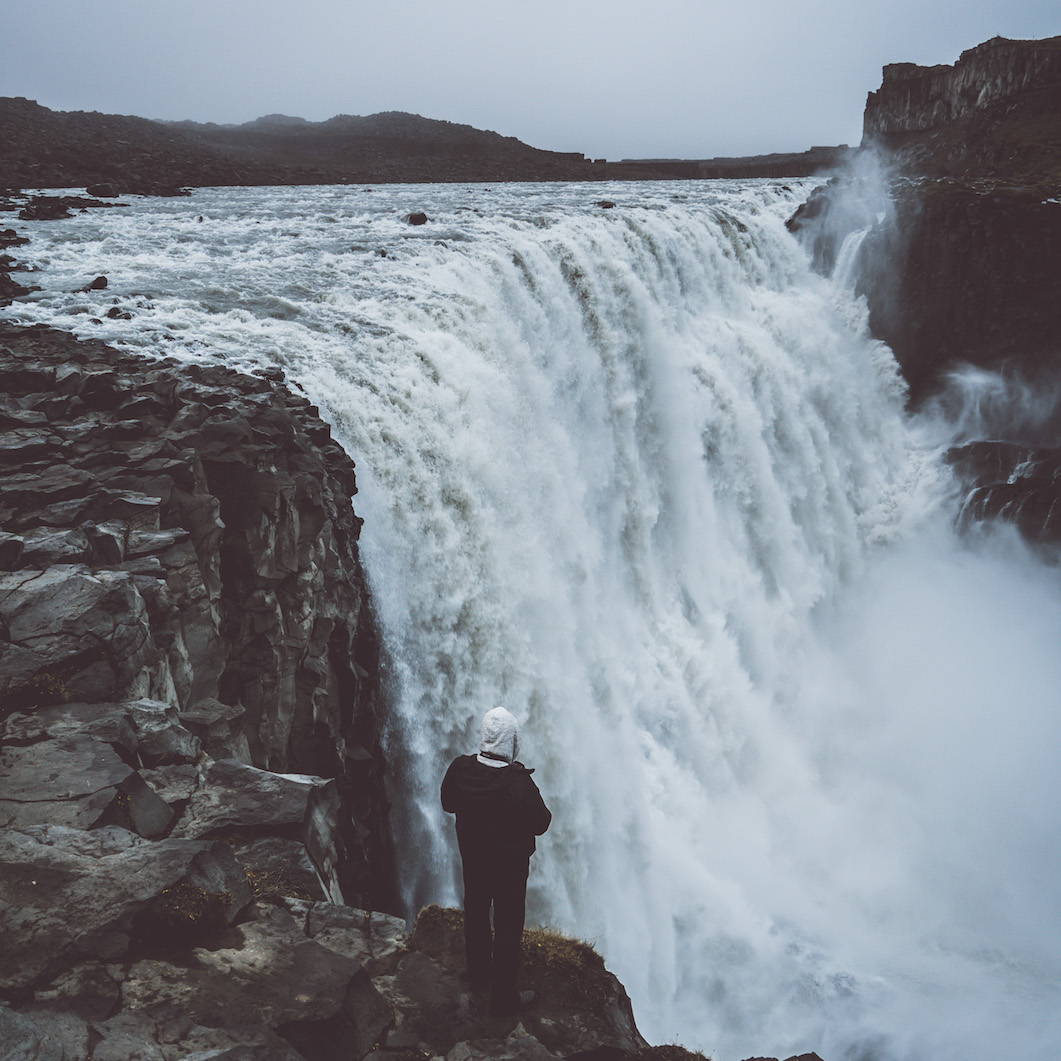 Also known as Black Falls, Svartifoss gets its name from the dark lava columns that consume its side walls. Ranging 80 feet tall, and fed through ice-cold glacier melt from Svinafellsjokull- its a majestic sight. Only a short hike, roughly 40 minutes, and a popular destination for young gentleman to find their knee while proposing to their beloved girlfriends. But we were content with dancing our happiness!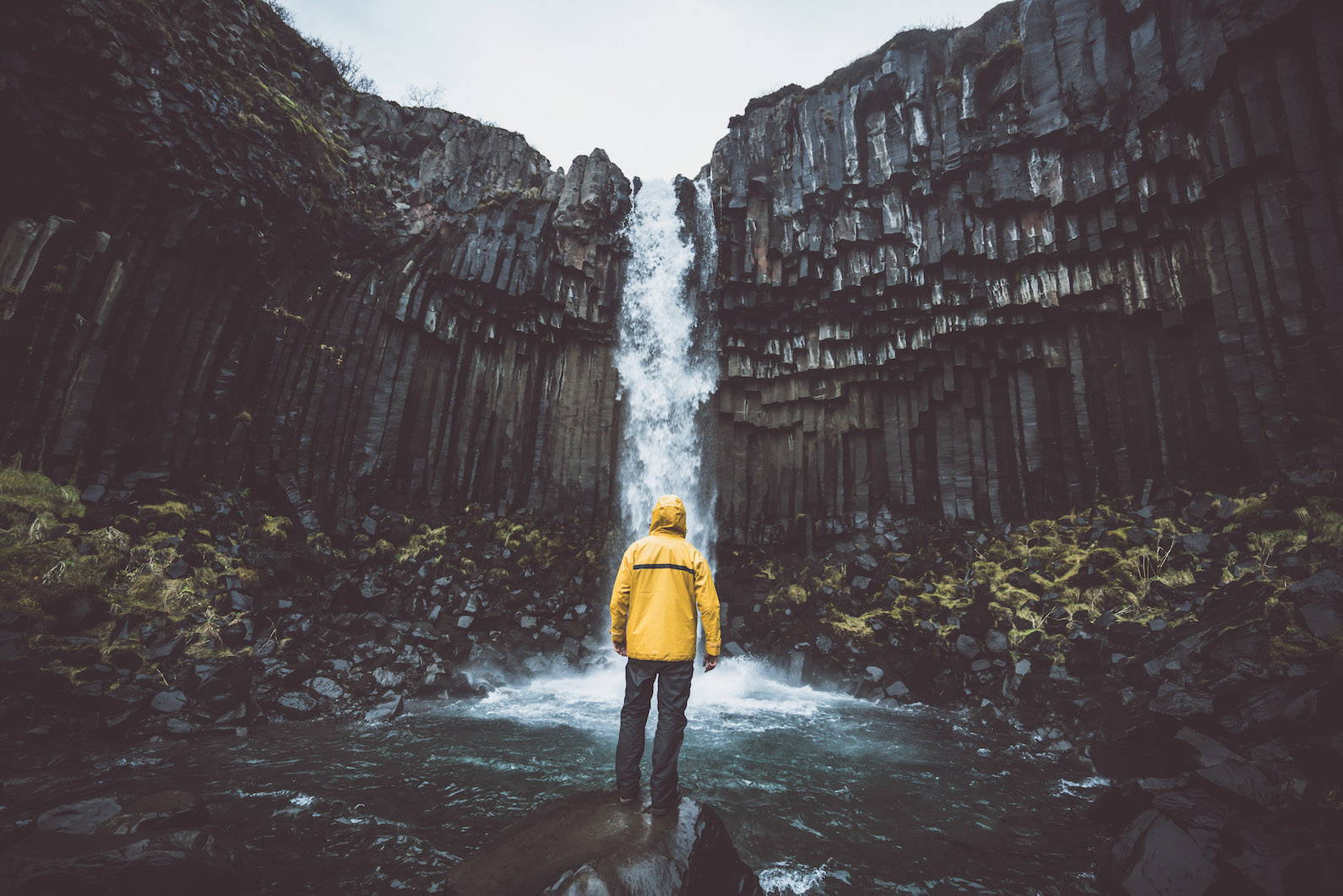 Not just a place to see in Iceland, but a destination to see in your lifetime- "Horn Mountain" offers stunning landscapes overlooking the Atlantic Ocean. This shot offers an aerial view of the rigid peaks. Not pictured, are stunning lava dunes that sit along the coastline that are capped with black sand, Roaming photographers oftentimes find this enigmatic scenery of something from a dream.
One of the most beautiful sights you will see in Iceland is on the edge of the highlands, a 400 foot waterfall known as Haifoss- the second tallest waterfall in the country. The ginormous valley complimenting it's grandeur will leave you equally speechless. You're also very close to Iceland's most active volcano, Hekla, which last erupted in mid-2000s.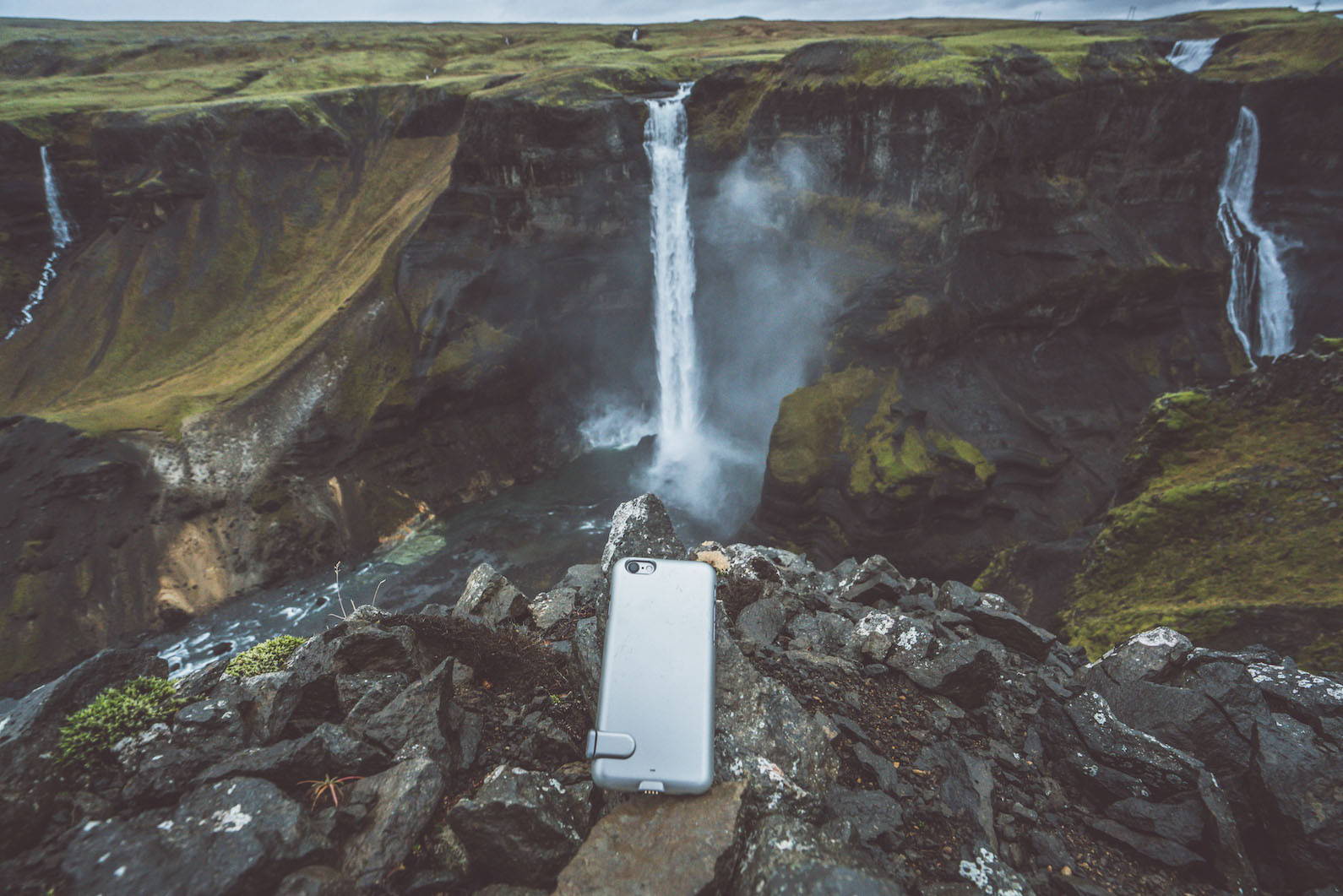 An experience like nothing else, start your day at Jökulsárlón- a beautiful glacier lagoon oftentimes still early in the morning. You'll be able to listen to the groans of moving glaciers as they drift out into the ocean. Continue the journey by hiring a local Super Jeep touring company that'll drive you deep onto a bumpy Vatnajokull glacier where you'll find a crystal ice cave. We promise you, the blue ice is unlike anything you've ever seen.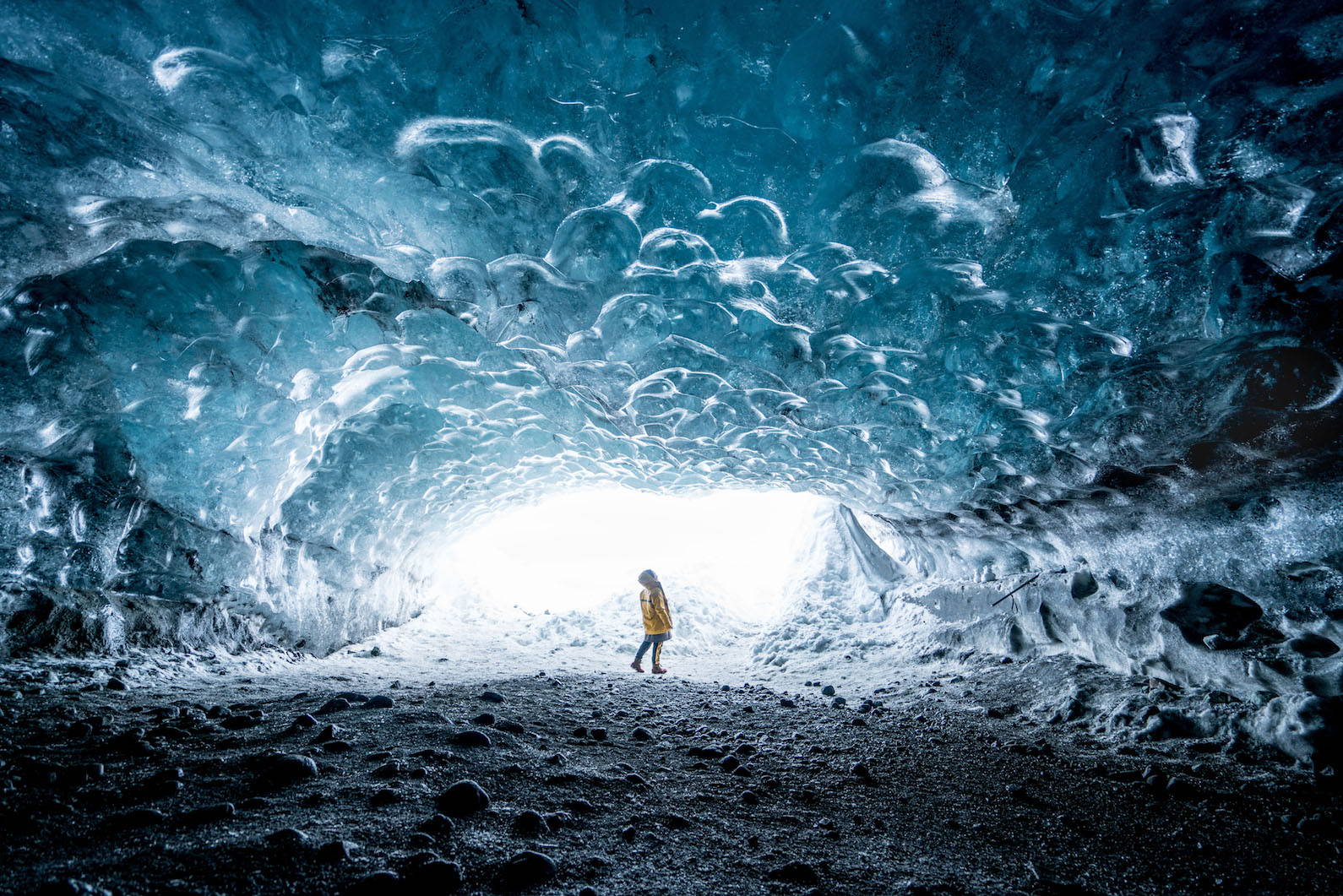 The city of Vik is the last municipality in Southern Iceland before long stretches of beautiful road, so make sure to fill up on gas before you continue your epic road trip! The area has much to offer, notably access to Iceland's gorgeous black sand beaches and famous Vik church! Our favorite part was Dyrholaey, a former island now easily accessible by car with the receding ocean. Spend your sunset staring out into the horizon and getting pushed around by the usual heavy gusts of wind. Oh, and there's a natural rock arch formation!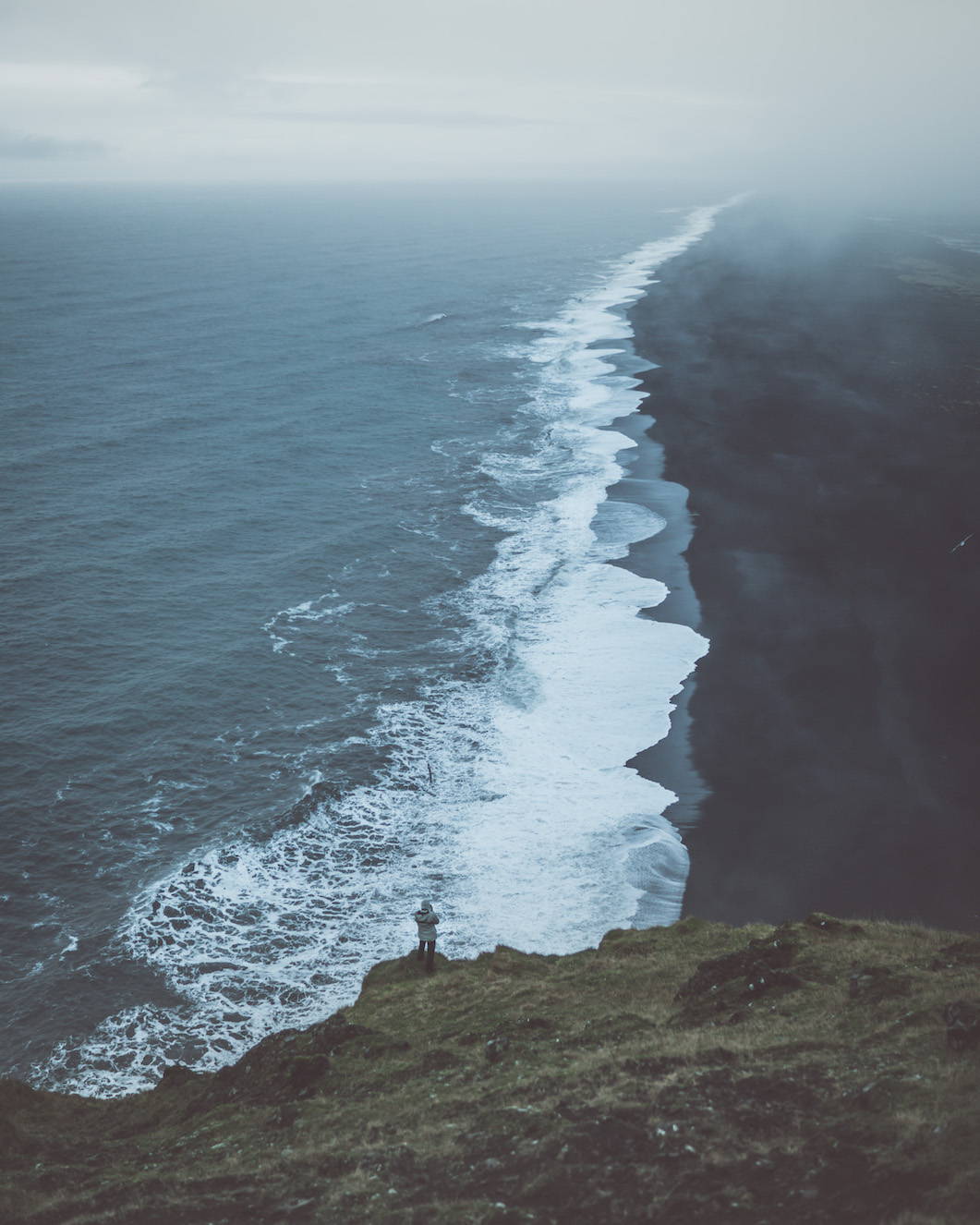 Only six miles from Vbik and a short drive from Skogafoss, a fallen U.S. Navy plane lies abandoned (but not forgotten) on the coastline of Solheimasandur Beach. Due to a recent tourism boom, a local farmer designated a parking area easily accessible off the Ring Road so you can start your hike to the plan (well-marked). Give yourself plenty of time before daylight ends though, as it's a peaceful hour and a half - two hours round trip. An absolute must stop!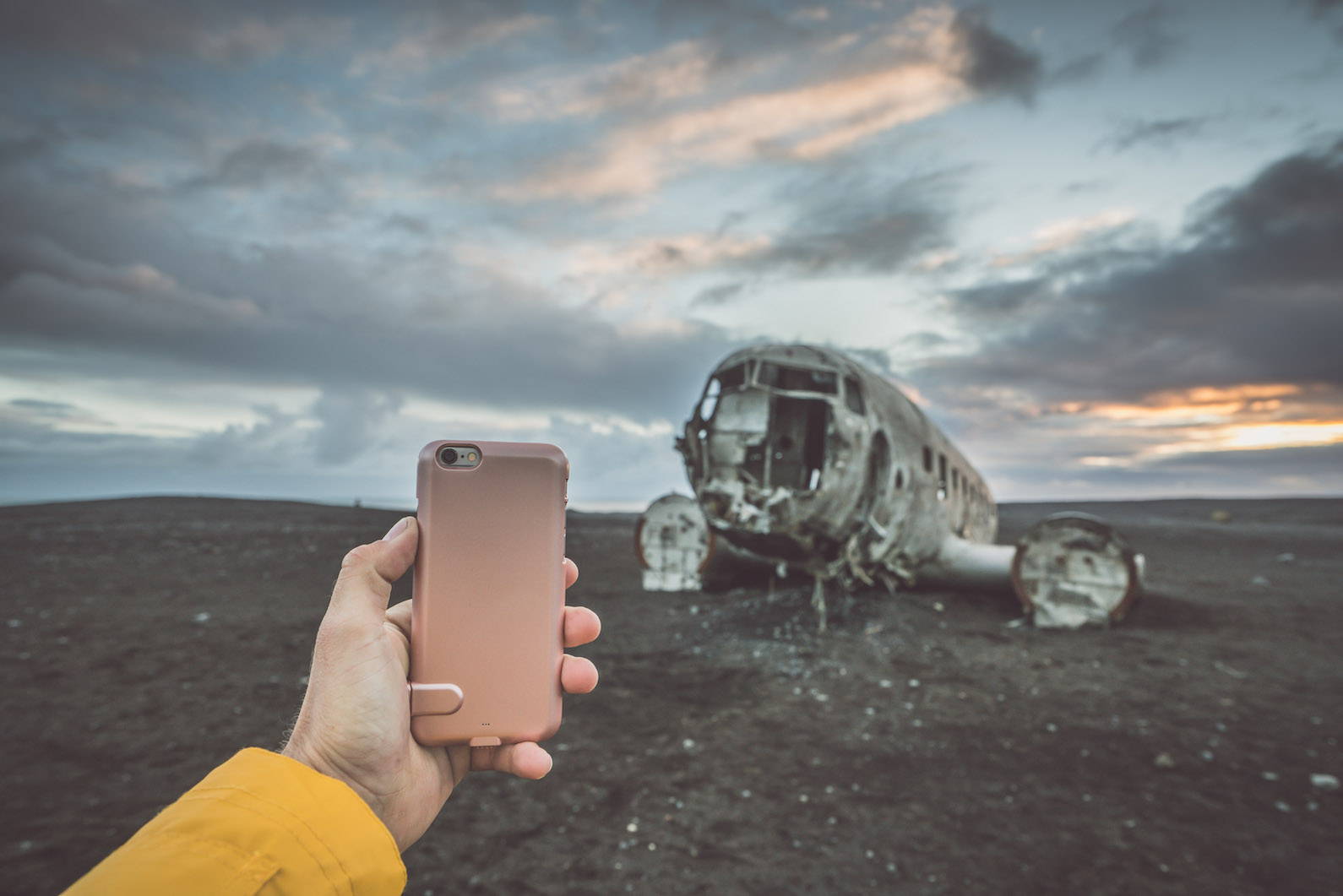 Perhaps Iceland's most known and biggest waterfall, Skogafoss sits 82 feet across the cliffside, and a staggering 200 feet down to the floor. You're able to admire the falls from many different perspectives- top or bottom. And on most occasions, the amount of spray from the falling water will create a single (or double) rainbow!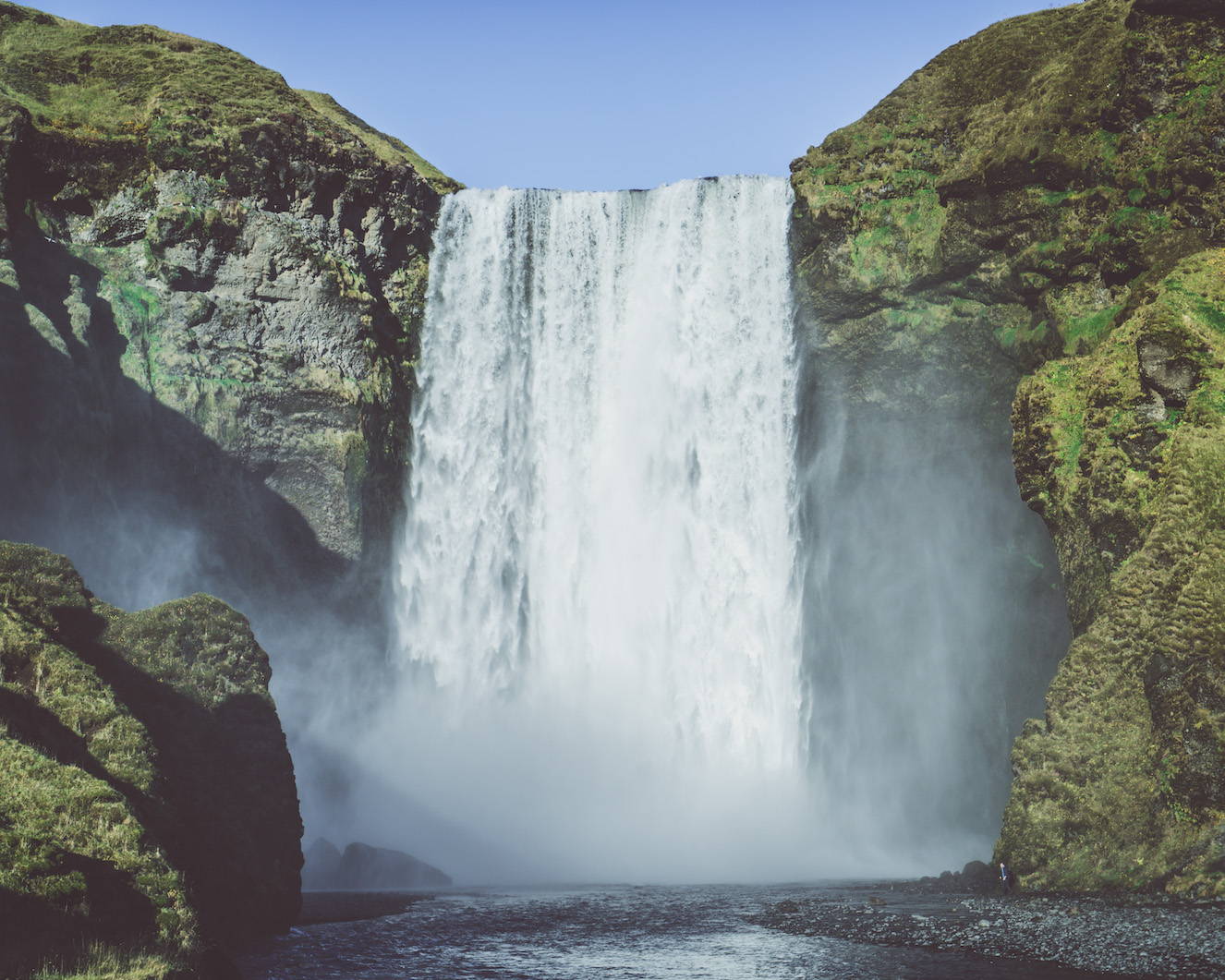 1. Seljavallalug Geothermal Pool
Nestled in the mountains of southern Iceland sits the country's best kept geothermal secret. Built in 1923, Seljavallalaug allows visitors willing to make the 20-30 minute hike to enjoy a free dip in the the old pool's warm water.