Redefining the way we use our tech since 2015.
Innovation that enriches your experience.
Flux is a premium mobile device accessory brand focused on innovation, convenience, and reliability. We answer to the demands of smartphone users by conceptualizing, designing, and developing unique products that target their needs. We are proudly based out of Ottawa, Canada, where the innovative magic happens.Flux is spearheaded by a team of technology enthusiasts who have evolved with the rise and development of technology over the years. We have been invested in technology from the start, and are extremely proud to serve this revolutionary industry, taking it to higher heights with our products. Our pooled resources, skills, and brainstorming abilities are what keeps Flux's innovative streak going.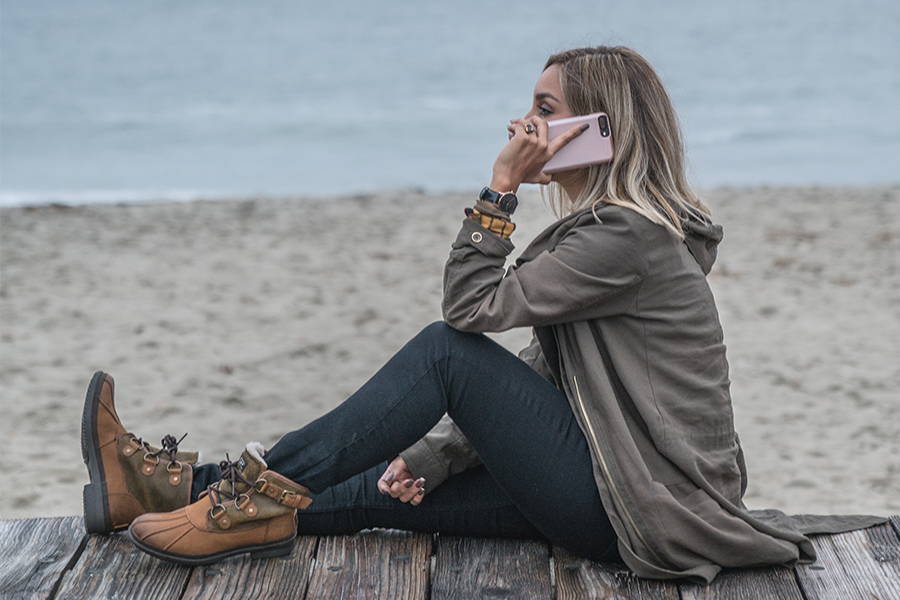 Redefining smartphone accessories.
Our products are centered on functionality and purpose. We create mobile and desktop accessories that make a difference to our customers and how they use their technology. From smartphone cases to screen protectors, charging cables, and more, we create all useful accessories – but the difference is in our innovation. Our products are not conventional smartphone accessories; instead, they are practical products with unique features and elements that enhance their functionality and purpose.Flux is the renowned innovator of the world's thinnest and smartest battery case, the Flux Battery Case ® – a superbly engineered smartphone battery case that gives you extended battery life without compromising on the sleek design of your smartphone. We look forward to developing even better technology solutions through innovative accessories for you. Many of our ideas are currently being developed and we can't wait to share them with you!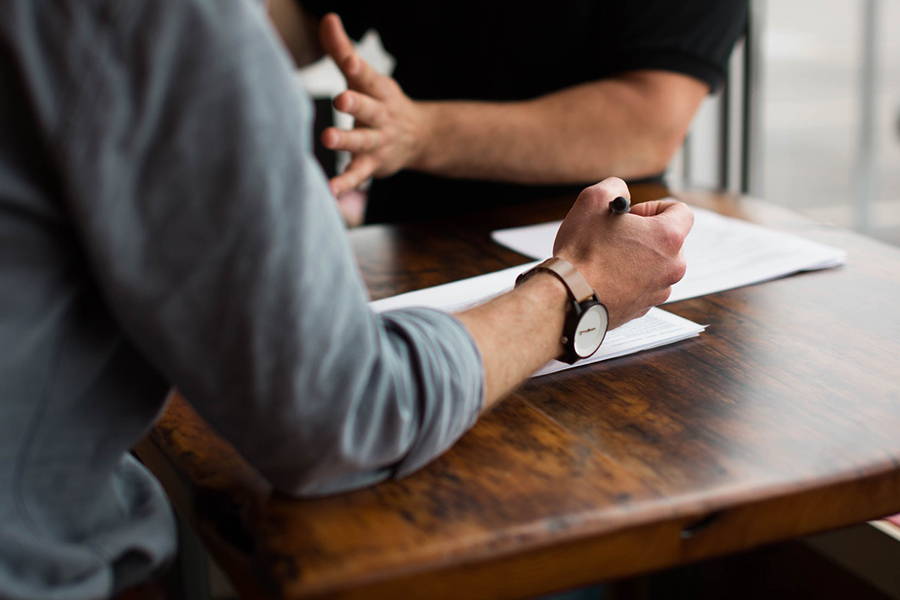 Browse the unique Flux product range today. For any questions, concerns, or feedback, feel free to contact us. We'd love to hear from you.